Seasonal Influenza Vaccination Programme 2020/21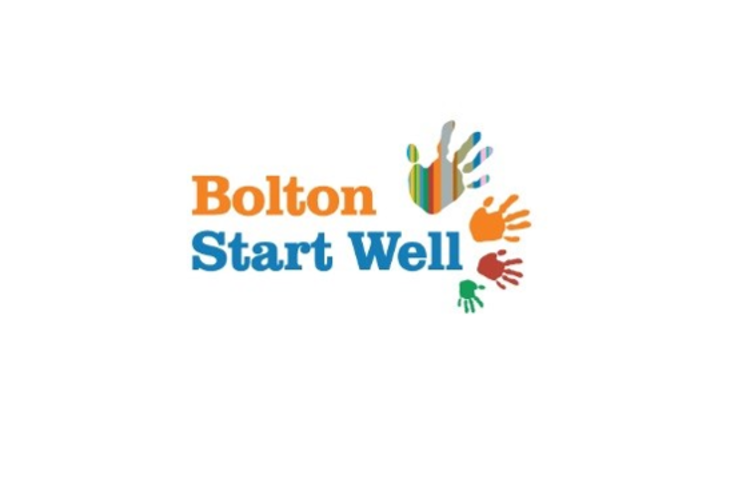 Please see a copy letter and email sent out to all Early Years providers and Early Years Leads in Schools today.
Dear Colleagues,
Thank you for your continued support to raise awareness of the Seasonal Influenza Vaccination Programme 2020/21. Further to the information shared in the COVID-19 Early Years Webinar, please find attached a letter from the Greater Manchester Health & Social Care Partnership. They are drawing attention to the fact that children aged 2 and 3 years old on 31st August 2020 can access the vaccination at their GP practice.
Bolton CCG have also released Flo the Flu fairy to support this campaign. If your setting would like a Flo Education Resource Pack please email Bolccg.communications@nhs.net to share your details before Friday (9th October) and they will get back to you directly.
Kind regards
Helen Shearer
Head of Start Well
Start Well Service