I CAN - FREE online training offer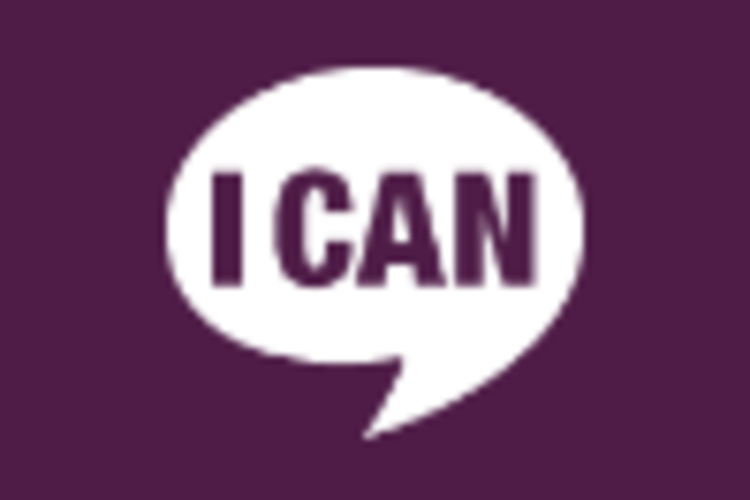 Supporting Speech, Language and Communication Needs (SLCN) in the early years setting.
FREE - Online training offer from I CAN - Supporting SLCN in Early Years Settings.
Access webcasts and live webinars designed and produced by specialist speech and language therapist advisors. These provide early years practitioners, managers and SENCOs with an opportunity to consider how best to support children with SLCN.

To get started with the two webcasts, check out the I CAN website.

I CAN have also arranged new dates so that each participant has a chance to discuss the changes that they are making following the two webcasts and also to ask any questions. These dates are:
Wednesday 7

th

October – 10:30 – 12noon
Monday 12

th

October – 7 – 8:30pm
Wednesday 4

th

November - 7 – 8:30pm
Monday 30

th

November – 3 – 4:30pm
Wednesday 30

th

January – 7 – 8:30pm
Thursday 28

th

January – 10:30 – 12noon
Wednesday 10

th

February – 2 – 3:30pm
Wednesday 24

th

February – 7 – 8:30pm
Thursday 11

th

March – 9:30 – 11am
To view the webcasts and book a place on one of these dates, please visit www.ican.org.uk/eysend-partnership/. Alternatively, contact eysend@ican.org.uk if you require additional information.
The package includes, two 90 minute webcasts along with a follow-up live webinar to consolidate learning.