Training Charge Rate Increase from 1st September 2019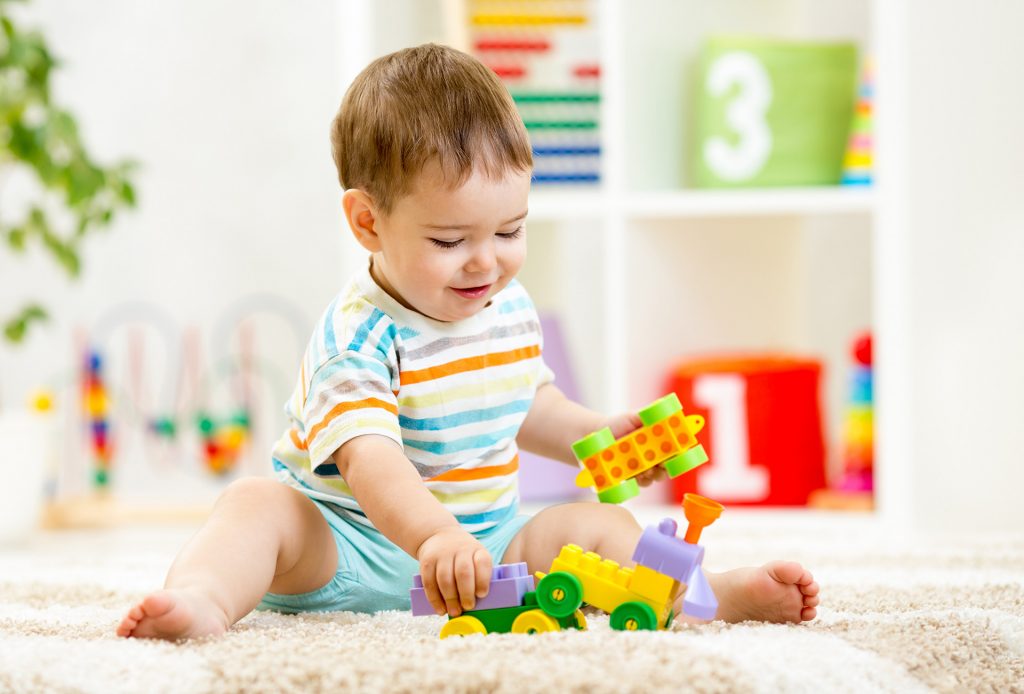 To ensure that Bolton Start Well continues to provide a valued, high qualitative service, it has been necessary to increase the charge rates on all training courses.
Increases to our workshops, projects and in-house bespoke training or consultancy by 2% (rounded up to the nearest £1) with effect from 1st September 2019.
Charges have remained static for the last three years, despite the challenging conditions we all continue to face, and the decision to increase rates hasn't been an easy one to make. For these reasons, we have kept the rate increase to a minimum, with many courses only increasing by £1.
If you would like to discuss this further, please e-mail StartWell@Bolton.gov.uk.