Local Restriction Guidance for Bolton UPDATE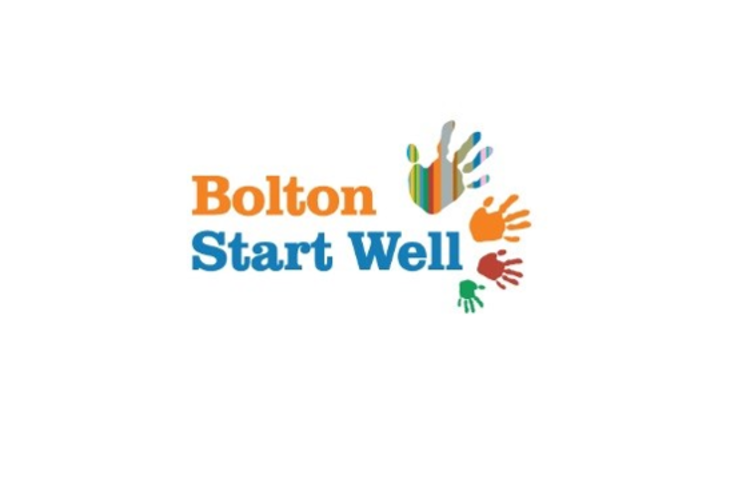 Updated local restriction guidance for Bolton now gives clarity around childcare bubbles.
The Government has now updated local guidance for Bolton:
'You can continue to use early years and childcare settings, including childminders and providers offering before or after school clubs or other out-of-school settings for children. You can also continue to employ nannies – see guidance on working safely in other people's homes.
The following people can provide childcare support in private homes and gardens:
Registered childcare providers, including nannies
People who are in your support bubble
People who are in your childcare support bubble
Friends or family who do not live with you and are not part of a support or childcare bubble must not visit your home to help with childcare.
A support bubble is where a lone adult household with one adult joins with another household (on an exclusive basis).
A childcare bubble is where someone in one household can provide informal (i.e. unpaid and unregistered) childcare to a child aged 13 or under in another household. This must occur on an exclusive basis - always the same two households.
Additionally, the Government recommend that the forming of a support bubble or childcare support bubble occurs with a household that lives locally wherever possible. This will help to prevent the virus spreading from an area where there might be a higher rate of infection.'
The local restrictions for Bolton can be found below:
https://www.gov.uk/guidance/bolton-local-restrictions?utm_source=60186361-5412-411e-b732-d5295b212788&utm_medium=email&utm_campaign=govuk-notifications&utm_content=immediate