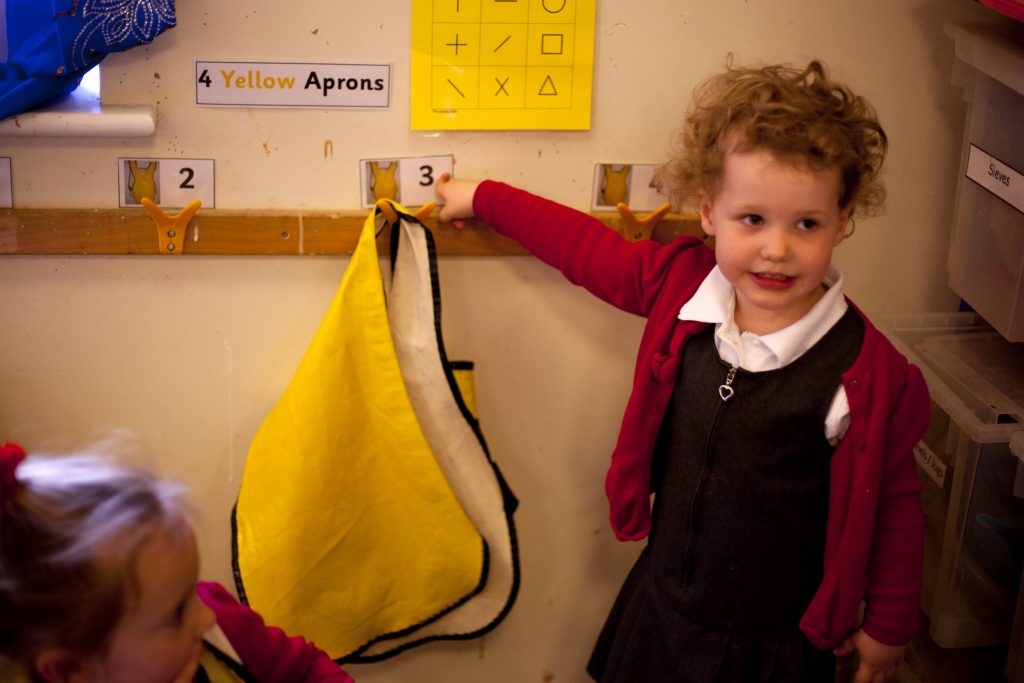 We are currently trialling a new transition process to support children, parents and practitioners with a more effective transition between settings.
This new transition process will be in place in the new academic year.
Prior to the release of the new documentation, please feel free to continue to use your current systems, templates and documentation or you could also use the attached sample.