Staying up-to-date in light of new COVID restrictions in Bolton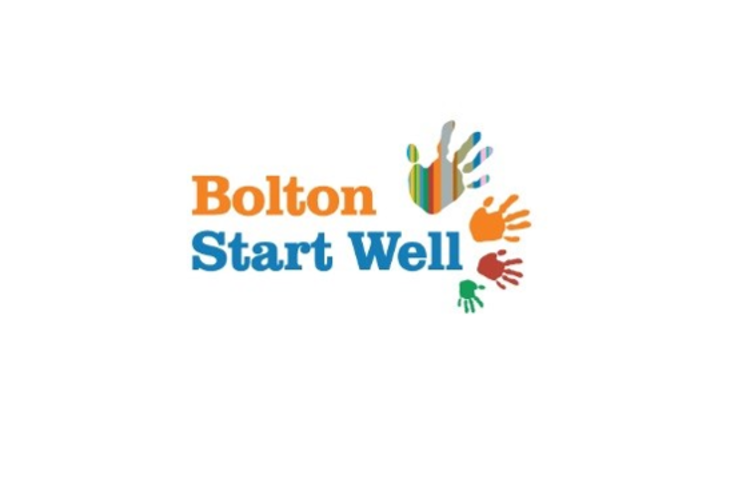 Early Years COVID Updates for all Bolton early years providers.
Dear Colleagues,
FAO Early years providers, OOSS and Childminders
I wanted to give an update about how we will keep you up-to-date in light of the new restrictions that have come into effect in Bolton. You will see that there are no further restrictions on the provision of early education. What is clear is that as a community we need to work together to reduce the infection rate in Bolton and we can do that by working in partnership.
I thought it would be helpful to share with you some of the ways we plan to communicate with you during this time. I would welcome any further recommendations or ways we can continue to support you, so send in your comments via email to: startwellbookings@bolton.gov.uk
From next week the first Webinar delivered jointly by Public Health and Start Well will take place to give updates about the Bolton lockdown and the implications, more details to follow. This will be recorded so you can share with your staff teams.
Any questions or queries for this event to be sent via startwellbookings@bolton.gov.uk by end of Friday each week please.
EYFS Update emails will go out every Friday with a summary of the headline information from the past week and will link to general EYFS updates. This will also be available on the Start Well website here: https://www.boltonstartwell.org.uk/news
Updates are being made to the Public Health Resource Packs for settings:
COVID-19 Action Card - positive case in EYC setting
Bolton COVID-19 Step by Step - guidance for EYC setting
Early years and childcare support pack (risk assessment)
Detail of this will be shared in the EYFS update on Friday, please share with your staff teams.
In addition to the EYFS Update, if further information or updates need to be shared, they will be emailed out to you promptly.
If you would like support and advice, please contact Start Well on: 01204 33 8149 or email startwellbookings@bolton.gov.uk and you will be directed to the right person.
Thank you for your continuing support to help children and families in Bolton.
Kind regards
Helen Shearer
INTERIM HEAD OF SERVICE, START WELL PROFESSIONAL LEAD (EARLY YEARS EDUCATION AND CHILDCARE)